Interior Design Project Portfolio: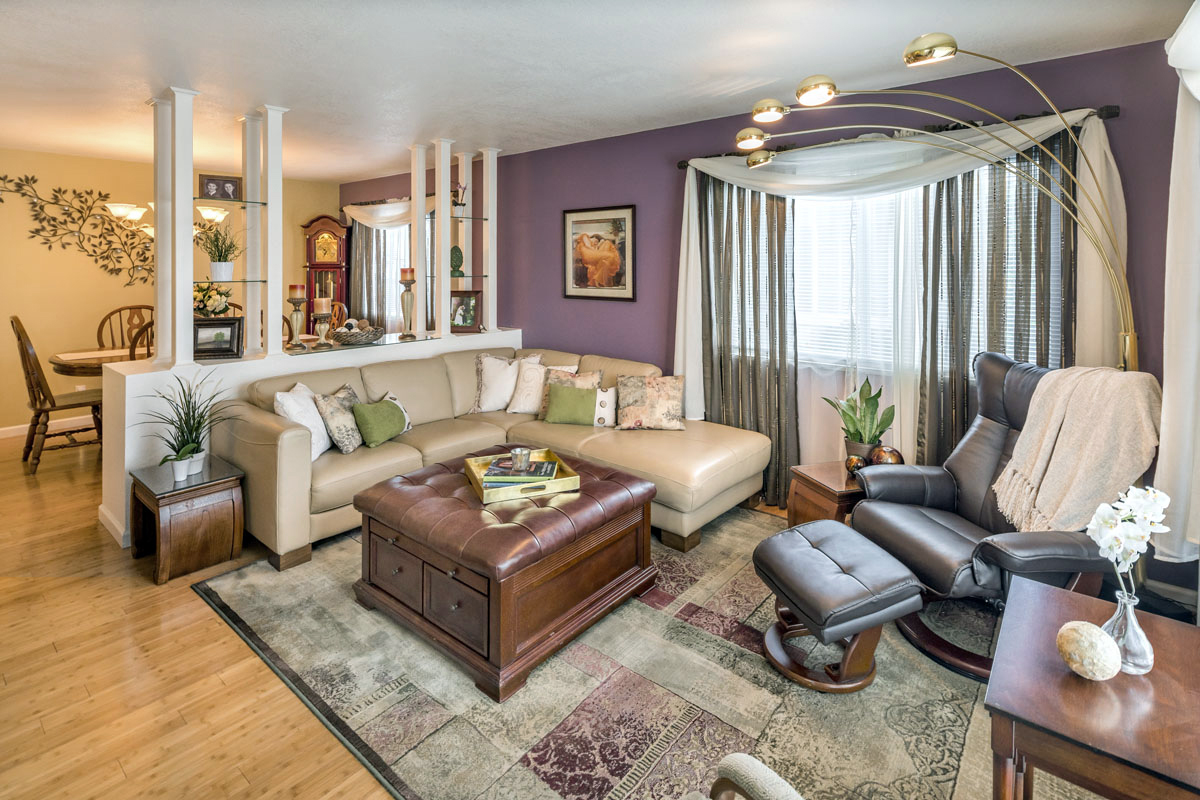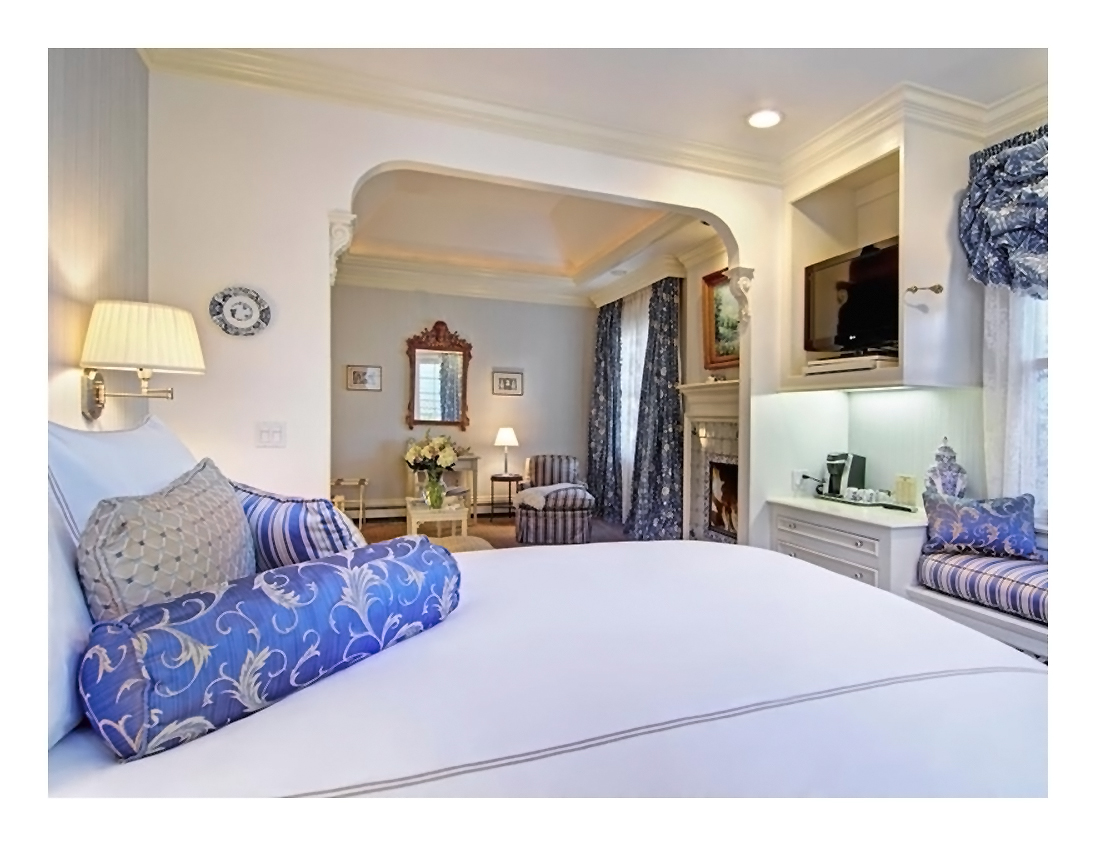 Design Projects
17th Ave Townhouse:
Mid Century Modern Refresh: This Mid Century Modern refresh with a southwest twist evokes a light and airy feel reminiscent of Palm Springs and the Southwest. The project consisted of space planning, finish selections, color consultation and selections, new furnishings and fixtures to complete the look. The addition of natural & minimal décor gives a lovely clean look to this sitting area in the living room. The contrast of the cool blue and warm neutral gray walls provides the perfect backdrop for the rich but simple lines of the mid century modern details in this compact kitchen - dining- living area. Photo: Whitney Mitchell Wirtz
Bonito Drive Project:
Traditional & more modern elements combine to meet the comfort and serenity of contemporary living in this full scale remodel. Lots of warm daylight, rich woods, luxurious color and natural finishes bring an overall sense of tranquility and relaxation to these spaces.
East Santa Cruz Beach House:
Neutral beach tones and grays, lots of natural daylight, local art and comfortable textiles make this beach retreat a cozy escape from the ordinary.
Pebble Beach Condo Staging:
Staging a home for sale is a proven benefit to bring a more expedient and profitable sale. The design is intended to showcase the function and flow of a space so that buyers can more easily imagine themselves living there. It is intended to create a connection to a space that will hold meaning for them rather than just an empty house for sale. This home was Tuscan traditional with rich heavy woods and large scale furniture. To appeal to a wider variety of tastes, we decluttered and lightened the feel of the space by using smaller lighter furnishings, clean shapes, contemporary art and
1
2
3
4
5
6
7
8
9
10
11
12
13
14